Comedian
Born
on a bustling Air Force base to an American GI and his Thai bride, Sherry never stood a chance. When she was six, Sherry's father moved the family to a tiny conservative town in rural Idaho. Shortly thereafter, GI and Bride divorced, and Sherry spent the rest of her childhood raised by a single white father.
Sherry's comedy
is inspired by a lifelong struggle to connect with a mother for whom English is a distant second language, and to find identity in a childhood tempered by the trials presented by her closed-minded hometown. To this day, Sherry can't explain how she managed to survive being a public-school flunky to become the driven performer she is today. She suspects excellent prescription pharmaceuticals play a role.
Sherry has performed in/for
NBC, Carson Comedy Club, Chick Comedy, Harvey's Comedy Club, Nick at Nite's Funniest Mom in America, ComicCon New York, Comedy Time TV, Emerging Comics Showcase in Hollywood, E Talent Showcase, The Comedy Store, Flappers Comedy Club, The Icehouse, Tacoma Underground, Hijinx Comedy Club, Funny Bone Comedy Club, Rum Runners Comedy Club, Inferno Comedy Club, Knitting Factory, Morrison Center, U.S. Marines, Oregon State Prison, Banbury Country Club, Gold's Gym Celebrity Christmas, numerous TV and radio productions... and even a yurt.
Commercial credits
Hulu, Pandora, Huffington Post, TV Guide, Idaho Lotto, Columbia Bank, Pioneer Title, Hewlett Packard, Albertsons, Stinker Station Stores, and ACHD Commuteride.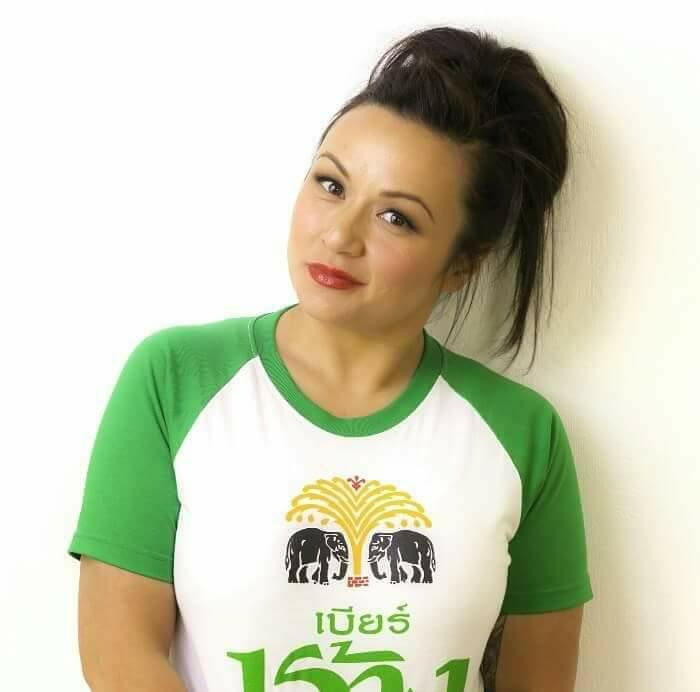 © Copyright 2020 Sherry Japhet - All Rights Reserved - Site by FosterVO